HEAL Collaborative's leadership team rolls up their sleeves and does the hands-on work necessary to keep this organization operating at its best.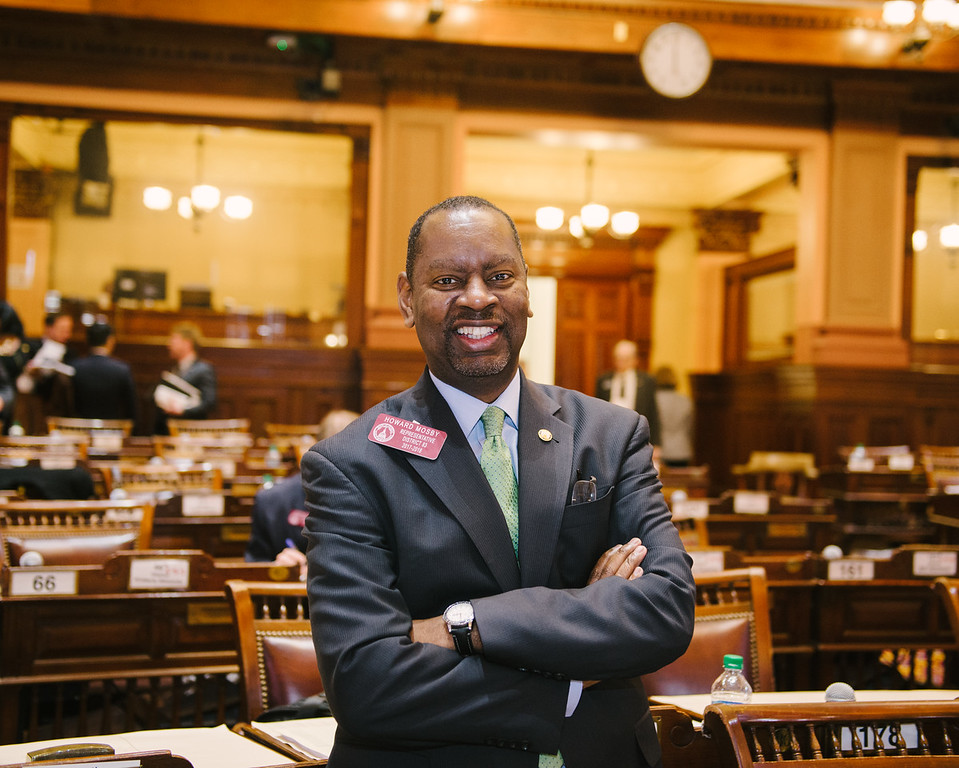 Howard Mosby
Chief Operating Officer (Interim)
Howard Mosby, CPA serves as a board member and Treasurer of HEAL Collaborative in addition to serving as the interim COO. Representative Mosby was an 8-term member of the Georgia House of Representatives, District 83, where he was elected to public office in 2002.
Representative Mosby's legislative initiatives include legislation to increase access to healthcare by the underserved and uninsured populations of Georgia, child endangerment legislation, property tax reductions, predatory lending legislation, and strengthening code enforcement laws.
LaKimba DeSadier
VP and Chief Policy Officer
DeSadier previously served as Executive Director of the National Black Caucus of State Legislators, where her primary focus was education and empowerment of legislators across the US. She believes that access to information and access to capable, qualified healthcare is essential for the overall health of everyone and is pleased to serve in a role enables her to fulfill this mission.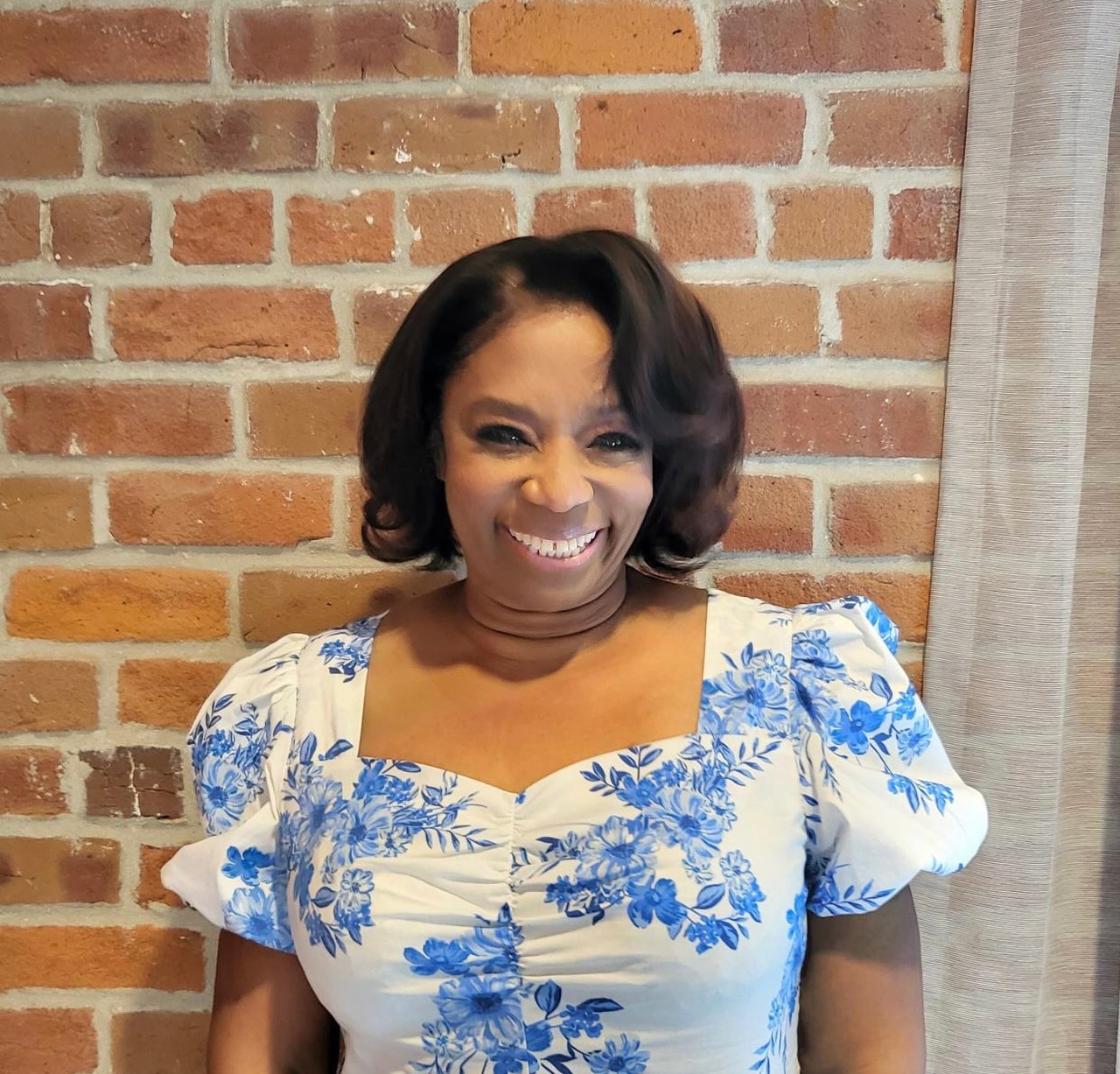 Gabrielle Jones
Vice President, Community Engagement and Advocacy
Jones has an extensive background working in legislative advocacy, patient and community engagement, and advancing health equity. She brings more than 30 years of experience in alliance development and public relations for the pharmaceutical and medical devices industry, including five years consulting for the National Black Caucus of State Legislators.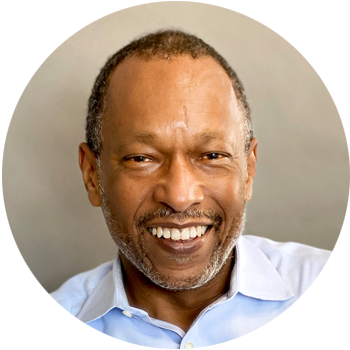 Lawrence Sanders, MD
Senior Vice-President and Chief Medical Officer
Dr. Sanders is a past president of the National Medical Association, the Atlanta Medical Association, and the Georgia State Medical Associations. He teaches internal medicine, business principles, and patient safety/quality improvement to residents and medical students at Morehouse School of Medicine. Dr. Sanders believes that advocacy provides input to the political processes that share the future of medicine.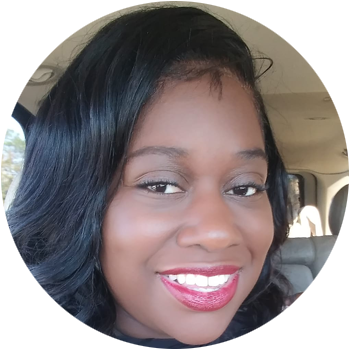 Kandace Nicholas
Marketing & Events Coordinator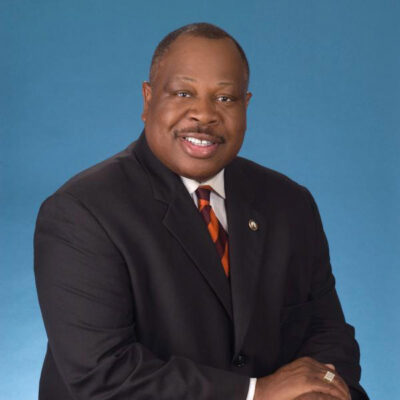 Stan Watson
National Director Faith Initiatives & Policy
Stanley K. Watson has held a wide range of leadership positions in almost two decades of healthcare experience, including head of Government Affairs for Matria Healthcare and Regional Manager for Tenet Healthcare. His expertise includes managed care, physician credentialing, hospital administration and government contracting. Stan served 10 years in the Georgia General Assembly and is a Veteran of the US Navy.
Engagement and Advocacy Consultants
The consultant leadership team guides HEAL Collaborative's efforts in the field.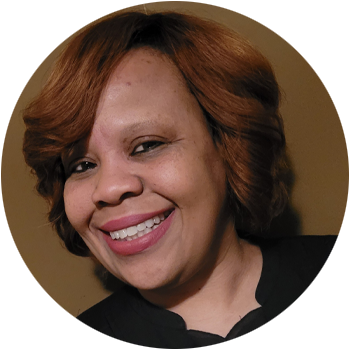 Faith Danzey
Southern Regional Director, Community Outreach & Advocacy Engagement
Faith works with New Life Community Ministries (NLCM), in Decatur, Georgia, which is the community outreach branch of New Life Church. NLCM is one of the most comprehensive human services organizations at the epicenter of one of the most concentrated poverty areas in Metro Atlanta, Georgia. Faith's responsibilities as program manager are to address this community's needs that disproportionately affect people of color. She does this by assessing, implementing, and overseeing outreach programs that are designed to restore hope and revive dignity in the lives of the people we serve.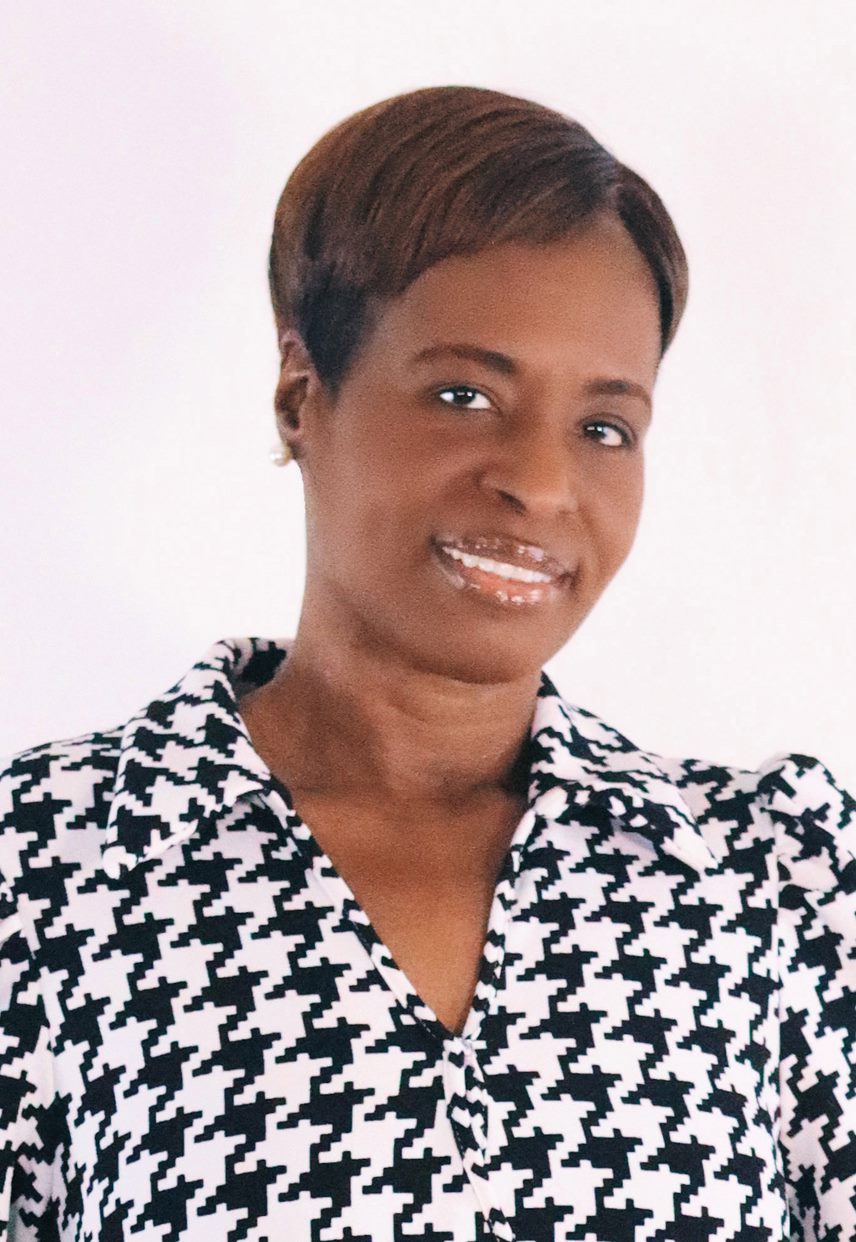 Lysa Phillips
Atlantic Regional Director, Community Outreach & Advocacy Engagement
Lysa Phillips is a mother, an entrepreneur, an author, and a public speaker. She is a critical thinker who accelerates company growth through creative and innovative marketing, communications, and graphic design strategies. After working for a healthcare organization for more than thirteen years, she ventured into entrepreneurship in 2018 and established LPS Marketing Designs, LLC (LPSMD), a woman-owned business based in Prince George's County, Maryland, serving clients throughout the United States. .
Justin Williams
Director of Youth Engagement, Community Outreach and Advocacy Engagement
Williams graduated from American Intercontinental University with a BFA in fashion design and marketing. He has spent the past 13 years as a lead coordinator of operations and inventory for some of the top retail brands and 9 of those years as a Genius Administrator for Apple. Williams is also a survivor and patient advocate for an autoimmune disease called polymyositis.