Black communities remain disproportionately affected by chronic illnesses. At HEAL Collaborative, we are helping to close that gap by partnering with local churches, medical professionals, policymakers, and patient advocates to build collaborative, local, faith-based networks and provide education on the critical medical issues plaguing our communities from a trusted source.
HEAL Collaborative is a nonprofit organization focused on growing healthy, vital communities of color. We do this through education, community building, and advocacy. Since our inception, we have collaborated with numerous churches nationwide and spearheaded dozens of unique educational events. We have engaged with hundreds of policymakers and clinical leaders to advocate for our community.
Ways HEAL Collaborative is making an impact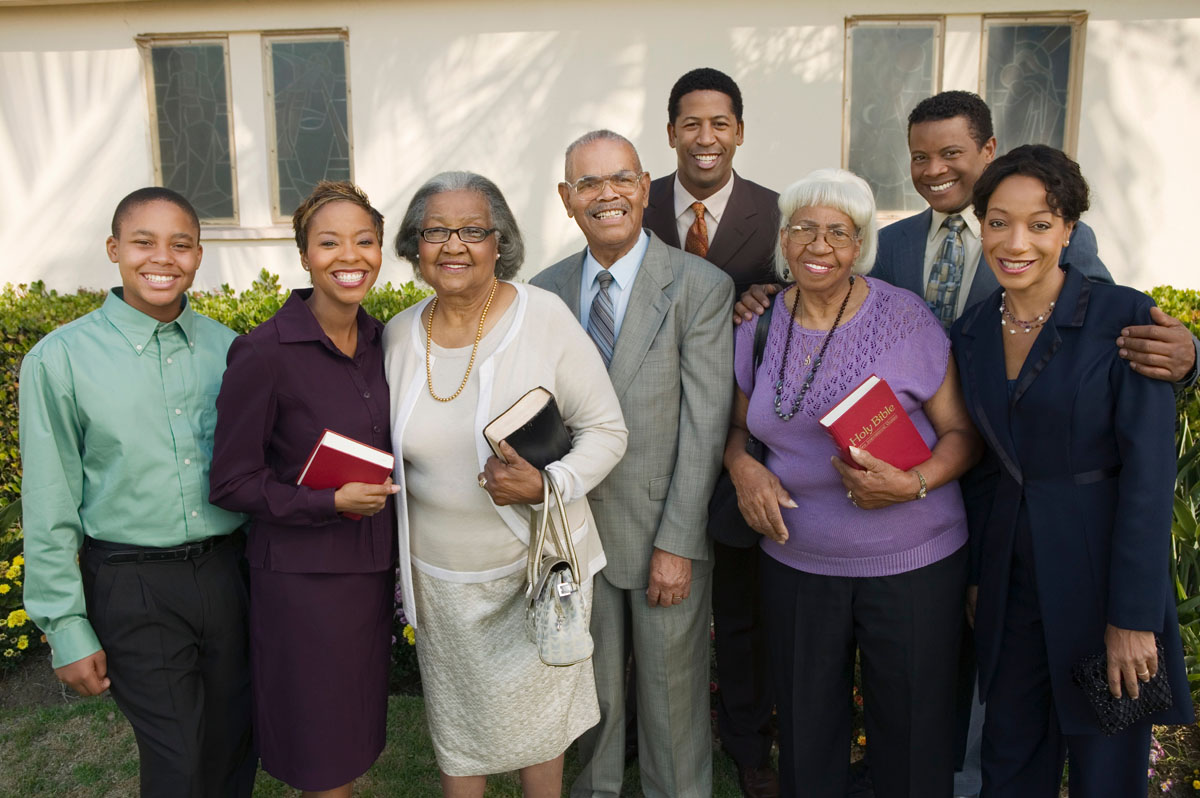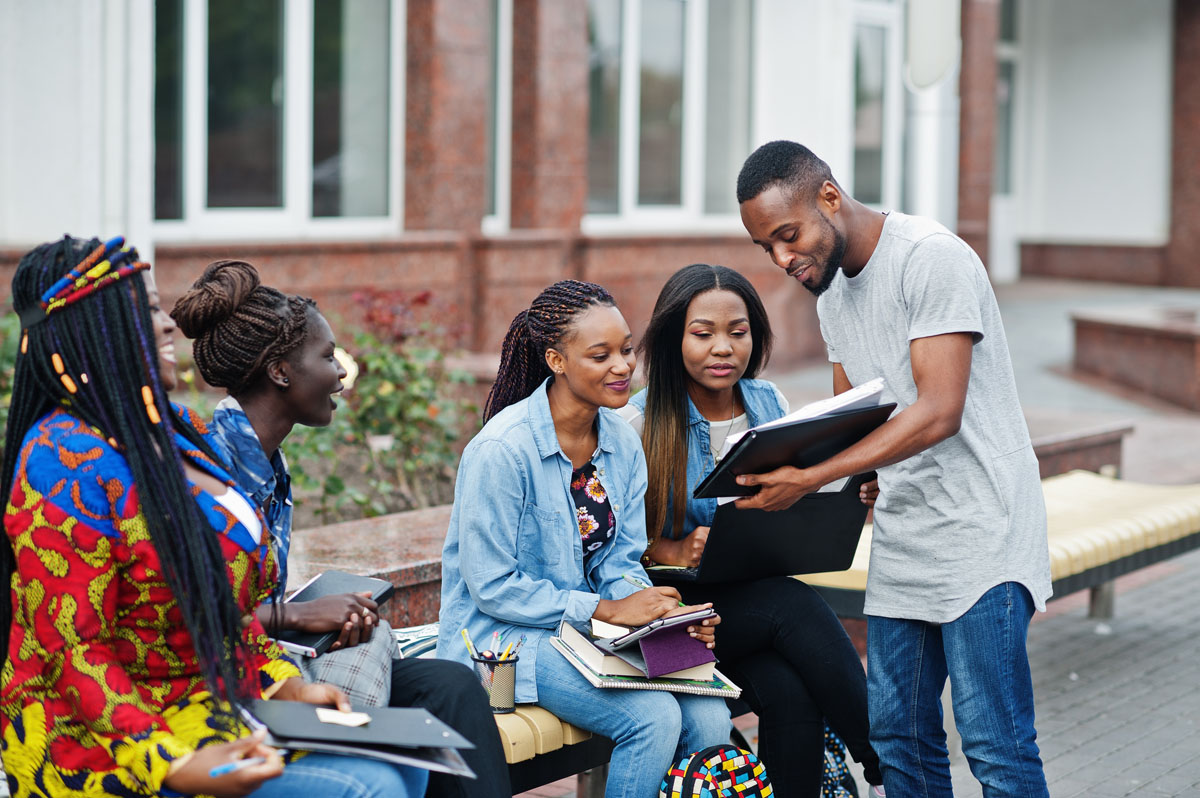 We serve as advocates for our community, working to influence public policy and inform community members of existing resources to ensure that everyone has access to the healthcare they need -- and to narrow the gap that sometimes appears between policy design and implementation. We build upon that foundation by partnering with leaders in the healthcare industry to see that the needed improvements in quality, accessibility, and affordability are implemented. We also work directly with researchers to promote diversity in clinical research. And ultimately, we strive to teach our community members how to be advocates for themselves and their loved ones when it comes to matters of health.
We are excited about our partnership with HEAL Collaborative to bring impactful and relevant health education programs to our congregation and the surrounding community. HEAL Collaborative understands the culture of the African American faith community and how to engage our congregation in meaningful conversations about chronic diseases, medications, and African American participation in clinical trials. HEAL Collaborative has become part of our church family and we look forward to hosting more HEAL Collaborative-sponsored health education events.
– Rev. Dr. R.K. Turner, Pastor