New Life Community Ministries Hosts Their Annual 'Run to Change a Life 5k Walk/Run' to Continue in Their Mission to Fully Serve The Community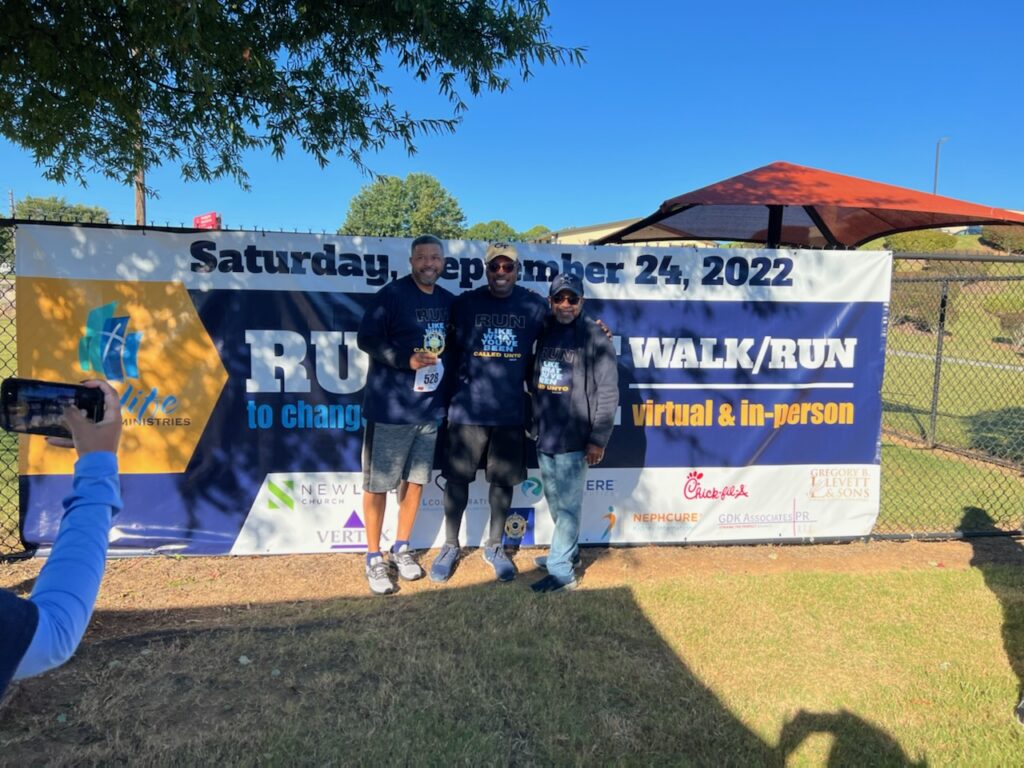 On September 24, 2022 HEAL Collaborative partnered with New Life Community Ministries (NLCM) in Decatur, Georgia for their annual Run to Change a Life 5k Walk/Run. From a fully operating barbershop, skills training, healthcare support and providing hot meals, NLCM has been transforming their community by valuing the people they serve by offering, what some may call, a one stop shop community center.
People from around the city came together on Saturday to walk and run for a purpose- that is to change a life. Over the years, NLCM has helped local families in tremendous ways. Numbers from 2020 show that NLCM has been able to prevent homelessness for 1,000 families, paid rent/utilities for 940 families, manages cases for 1,084 clients and has served 49,644 with hot meals. Raising funds helps them to continue to do this work in hopes to serve more.
To learn more about NLCM and how you can help visit their website: New Life Community Ministries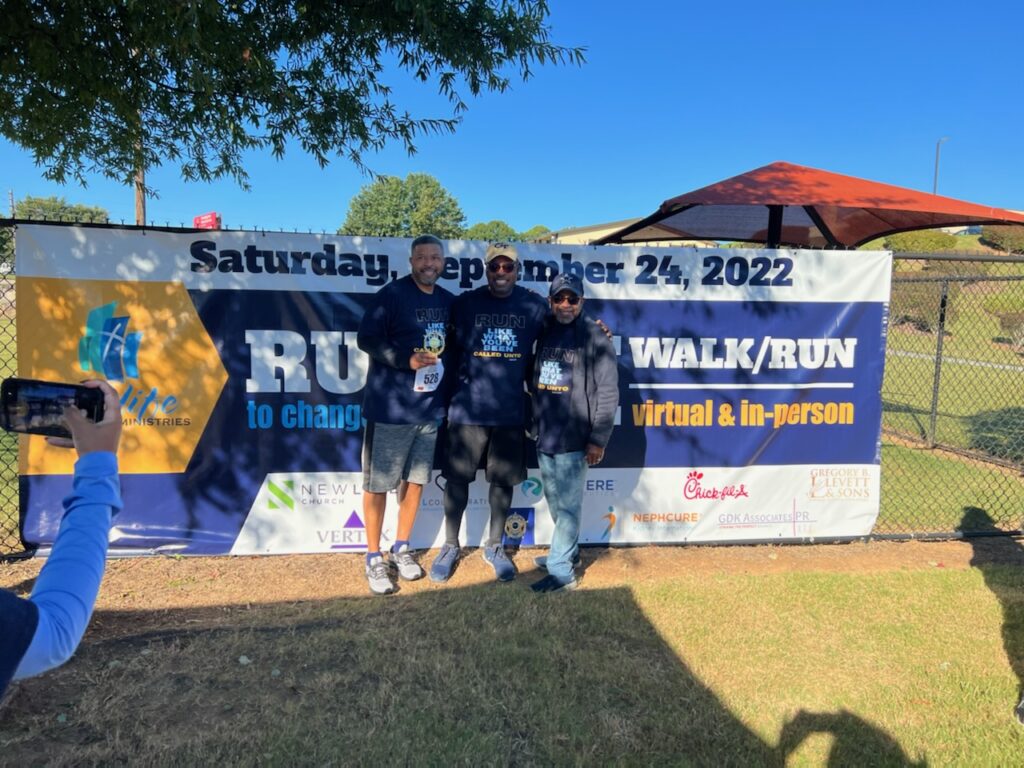 New Life Community Ministries is a faith-based, non-profit, 501c-3 organization that is the outreach arm and program base of New Life Church. The mission of New Life Community Ministries is to extend the practical love of Jesus, through transformational programs that restore hope, revive dignity and raise the quality of life for our global community. We welcome everyone regardless of race, national origin, creed, or religion.