Celebrating the Family Caregiver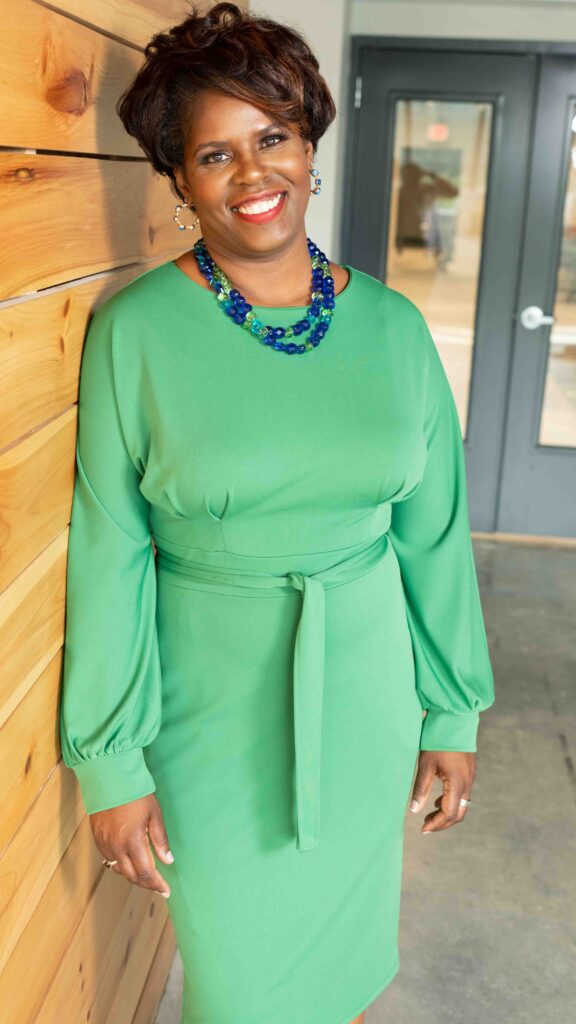 November is National Family Caregiver Month
Caregiving can best be described as the words from the iconic Frankie Beverly and Maze's song "Joy and Pain." It is the joy felt by a caregiver when providing a form of relief, a listening ear, a smile, or a forbidden dessert to their loved one yet the pain of not being able to comfort the ache, providing clarity to the confusion of dementia or answering the why me question. It is the sunshine felt when they finally take that step, they remember your name or they simply had a good day, yet the rain of the ER visit, the relapse of cancer or the recovering from the loss of a loved one.
While many emotions are experienced, latch onto the joy and sunshine because that is what your loved one cherishes most. It is not your imperfection but your perfect love they remember! You are important to the success of the quality of life of your loved one. Your advocacy advances their care and those to follow as you are a valued member of the healthcare community. Families are no longer just cared for within hospital walls but with great success thriving in their communities, because of YOU.
We celebrate, YOU, the family caregiver this month and recognize your selfless acts of care. Giving of yourself also requires refueling yourself, self-care. Have you developed a self -care plan for yourself? Today is the day to begin!! As you continue upon this caregiving journey bring along actions and people that fill your cup, this journey is not meant to be traveled alone. Exodus 18:18 reminds us "What you are doing is not good. Surely you and these people with you will wear yourselves out because the task is too heavy for you. You cannot handle it alone." Honor your loved one and yourself by building and maintaining a healthy you – mind, body, soul, and spirit.
Happy National Family Caregiver Month!!
In Support and Celebration,
Michelle Bolden
Family Caregiver
Founder/CEO Call For Caring, Inc
Call For Caring is excited to celebrate and support family caregivers through self-care plans, a virtual education series and care grants. Join us today in taking the first step at www.callforcaring.org